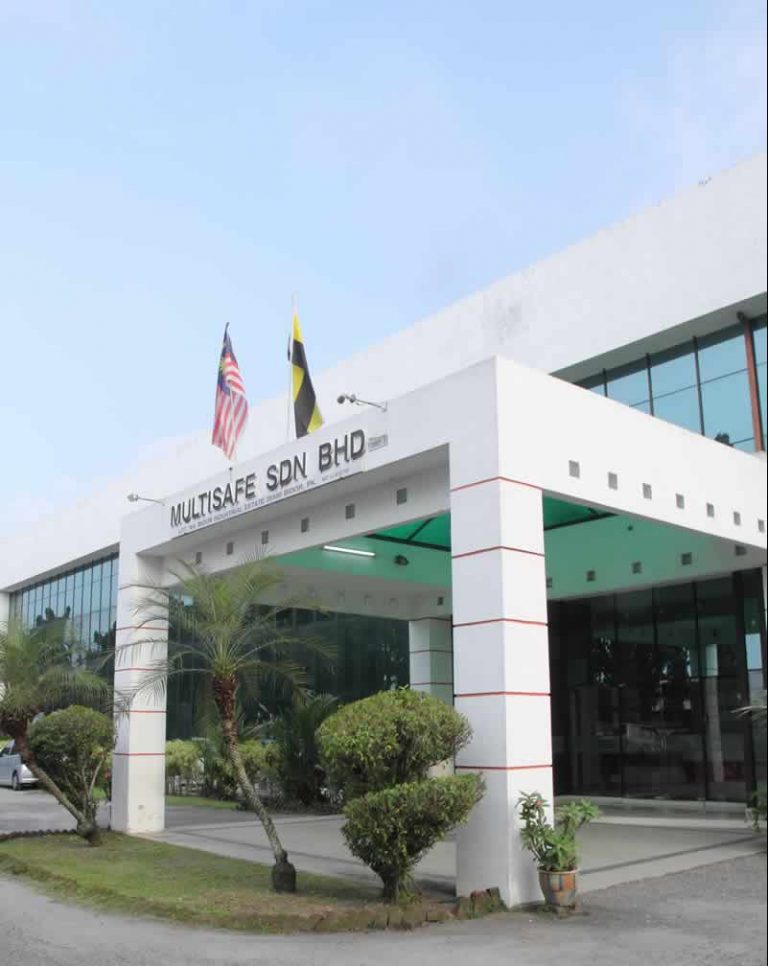 MULTISAFE SDN. BHD. were established in 1998 respectively and we are highly specialized in the manufacturing process of powdered and powder free Latex NR and Nitrile NBR Examination Gloves.
We produce cleanroom glove, industrial gloves and utility gloves for food handling, automotive, semiconductor, electrical and electronics industry.
With our fruitful years of experience for the past 20 years in this business, we have strengthened our focus and honed our skills in producing consistent high-standard gloves.
We strive to meet the ever stringent requirements. For more information on the certificates that our company currently conforms to, kindly refer to our certifications page.
VISION
Our Vision is to consciously and continuously improve the quality of profitable relationship with stakeholders [customers, employees, suppliers, shareholders, governments and society]. MULTISAFE believes the key to success will be the innovation, initiative and teamwork of our employees and our ability to anticipate and effectively respond to change and create opportunity.
MISSION
MULTISAFE's mission is to create value for its stakeholders by creating, investing and focusing on specialize gloves market position to sell and service a range of consistently high-quality glove products. Our emphasis will be to fulfill and to exceed the needs of our end users and our business partners in our communities. We are passionate in developing new and innovative products, embracing new technology, and focusing on the environment through the concerted efforts of our customers, business partners and our dedicated team of employees.