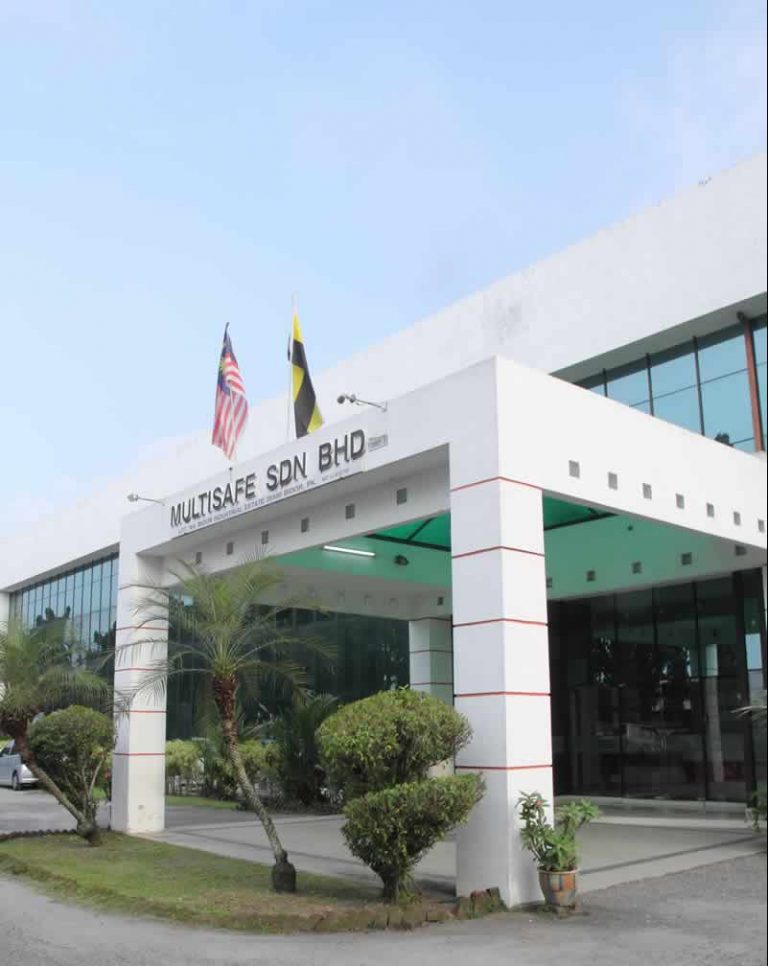 THE COMPANY aims to produce good quality gloves consistently so as to be THE MANUFACTURER OF CHOICE IN THE GLOVES INDUSTRY.
WE commit to work together and abide by the quality management system requirements of manufacture and distribution of natural latex and synthetic latex powdered and powder free manufacturing of examination gloves (medical device) ISO 13485, MDSAP, MDD (EU) and MDD (Malaysia) in order to enable the product to be sold to US, Canadian Market, European and other equivalent standard requirements to continually improve ourselves to fulfill and exceed customer's requirements and satisfaction with quality products and services.
WE commit to continually improve our processes so as to gear ourselves toward fulfilling customers' requirements and to stay relevant to the changing requirements.
The quality management system and quality objectives will be reviewed from time to time to assure and maintain their effectiveness and suitability so as to achieve continual quality improvement in the organization.